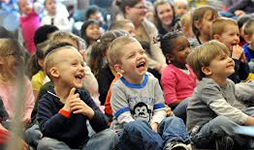 I've been entertaining and educating audiences of all ages professionally for over 40 years! The School Programs I have designed are more than "just" magic as I've worked to create programs that meet both the curriculum and theme requirements of most modern classrooms.

Some of the programs I offer include…
---
The Magic of Reading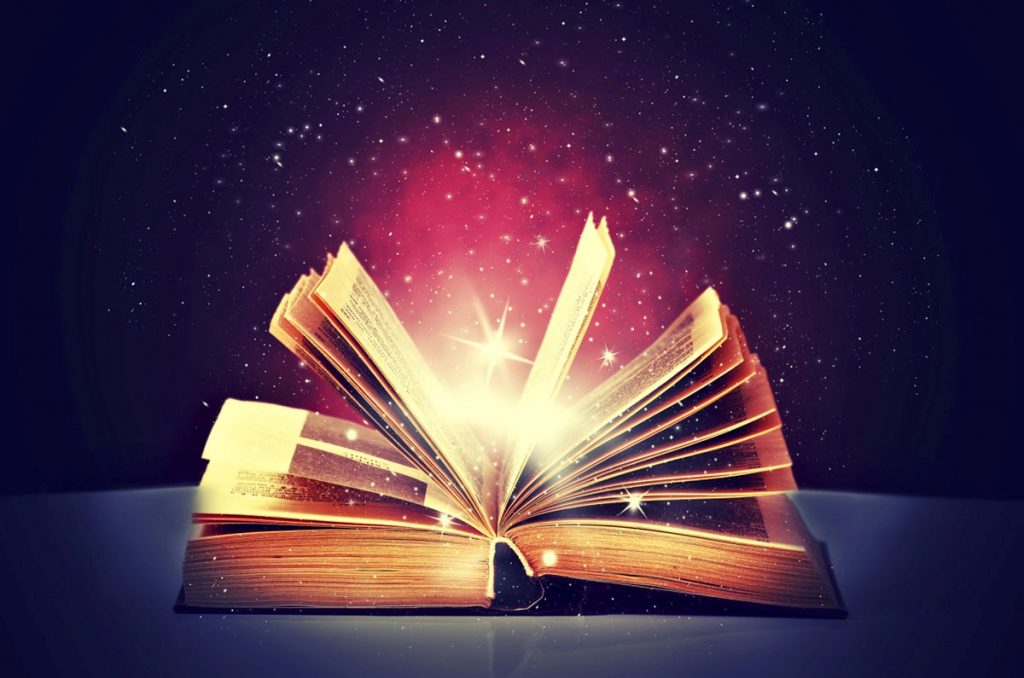 A program of magic and storytelling designed to motivate students to pick up a good book and encourage students to be creative and to use their imagination to solve problems, go on adventures, discover mysteries and more!

Curriculum Connections: Language Arts, Character Education, Performing Arts
Grades K-2: 30-40 minute runtime
Grades 3-5: 45 minutes runtime
---

---
The No Bully Show!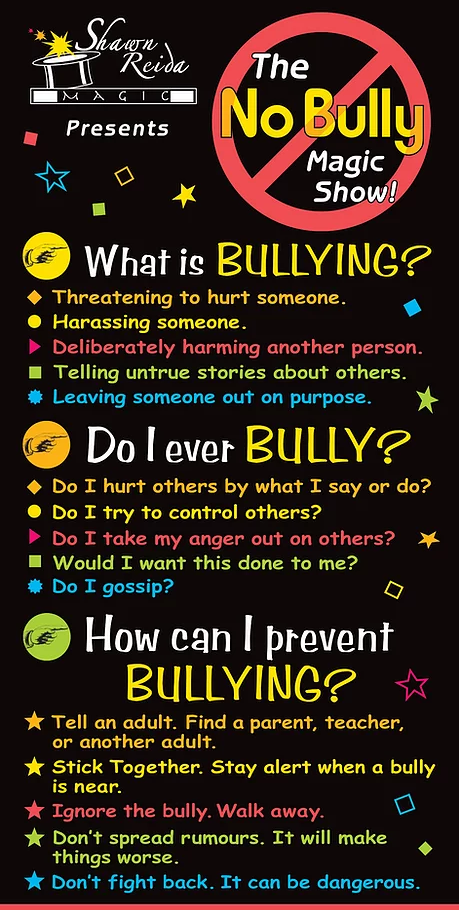 Learn simple strategies to prevent and stop bullying. This program of storytelling and magic is designed to help students realize that although each of us may be unique on the outside, we are all the same on the inside.

Curriculum Connections: Character Education, Performing Arts
Grades K-2: 30-40 minute runtime
Grades 3-5: 45 minutes runtime
---
The Magic of Science!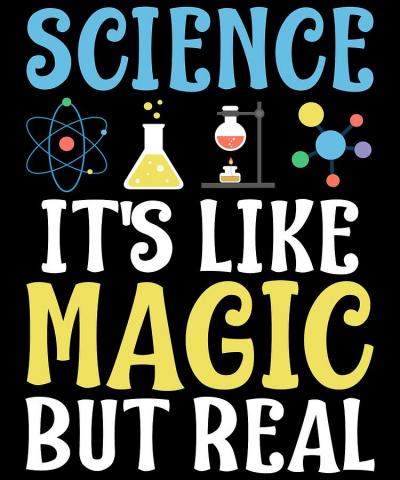 We use science everyday without realizing it! This fast-paced performance my be followed by up to FOUR workshops with individual classes, which will all need to be in the same location.

Curriculum Connections: Science, Performing Arts
1-4 Workshop Sessions
Grades K-2: 30-40 minute runtime
Grades 3-5: 45 minutes runtime
---
The 3 "R's", Yes I Can!
A program that not only teaches students that they can "Just Say No" to drugs, but also tells them how to do just that. Magic and storytelling incorporate the character traits of respect, responsibility, integrity, self discipline and caring.

Curriculum Connections: Character Education, Performing Arts
Grades K-2: 30-40 minute runtime
Grades 3-8: 45 minutes runtime
---
Shawn's Math-a-Magical Show!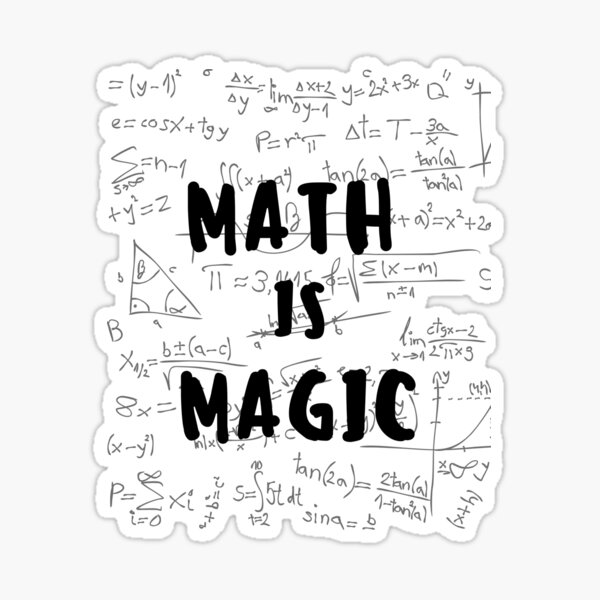 Help your students get interested in the math principles of addition, subtraction, multiplication and division through this magical journey. Students will take an imaginary trip learning fun math principles to do seemingly impossible tricks.

Curriculum Connections: Performing Arts, Math
Grades K-2: 30-40 minute runtime
Grades 3-5: 45 minutes runtime
---

THANKS again for reading about my Magic Shool Shows! While you're here, please read a few reviews of my Magic School Shows I've gathered over the years that I've posted below…
A FEW REVIEWS…
"I am pleased to recommend Shawn Reida for magical entertainment. The theme for our 1999 conference was The Magical, Mystical Brain… A Myriad of Possibilities. I wanted to open our conference with a dynamic magician. Shawn was not only dynamic, he was fantastic!. Educators can be a difficult audience but everyone was riveted to the edge of their seats as Shawn captured their attention. Many people commented on Shawn's skill and presentation. I overheard one lady say, "I like the way his body moves and his hands are so graceful as he performs." Shawn even came back at the end of our conference and performed table magic as participants were served lunch. He was a huge hit with the members of our organization. You certainly will not be disappointed when you book Shawn Reida!"

– Dennis Wilson, Conference Chair, Kansas Staff Development Council and Superintendent of Schools
---
"Thanks so much for your super presentation to my coed Family Living classes. What a fun and educational hour. I appreciate your willingness to help in the education of our students. (1st appearance) Thanks for another great presentation at D. H. S. (2nd appearance)."

– Ruby Griffiths, Derby High School
---
"Thank You for making mini-sessions 2000 a great success!"

– All Saints Students, Faculty and Staff
---
"Who knew so much talent thrived in Wichita! Great with the kids! Amazed the adults too!"

– Vera Millians
---
"He was able to hold their attention for over 40 minutes with fascinating card tricks, disappearing items as well as other intriguing illusions. Students were bewildered and their curiosity was heightened as they tried to determine how he accomplished various acts. Incorporated in the program was also a message to the students to stay drug free and to lead a healthy, happy lifestyle. Mr. Reida took time at the conclusion of the performance to answer questions from the students regarding magic and illusions."

– Pat Yorgensen, Oatville Elementary School
---
"Thank you so much for being part of our entertainment at the N.A.S.C. conference. You are a talented magician and we appreciate your sharing that talent with us — was fun and educational."

– Shirley Wells, Derby USD 260, Derby High School
---
"The staff and students at Chisolm Life Skills Center enjoyed your show enormously. We think that the show was very age appropriate for our students. You were able to the right pace with your tricks to keep everyone's attention. Thank you again for bringing your show to our school."

– Kathy Huschka, Dorothy Morton, Chisolm Life Skills Center
---

---
REVIEWS FROM STUDENTS…
"We appreciate you coming and telling us about Diamonds. Also we enjoyed your magic tricks. You were very entertaining and I hope you come back to show other kids what you have up your sleeve."
– Kyle B.
---
"We all like the magic you did for us. You definitely proved that the hand is quicker than the eye. Once again we enjoy having you as our guest speaker at Derby High School."
– Leroy R.
---
"I really enjoyed and learned a ot from your hour here."
– Erin (DHS)
---
"I really enjoyed your presentation. The magic tricks were great. I enjoyed learning about Gems, Silver and Gold. I hope to see you again."
– Kyle B.
---
"Thank You for entertaining… We all thoroughly enjoyed your presentation! Thanks again! Please come again!"
– Jamie U.
---
"Hi! Thank You for coming to our class to talk. That class helped me out a lot that day. You helped me understand more…"
– Amanda W.
---
"Thanks a bunch for taking time out of your busy schedule to come visit our class."
– Danielle McIntyre
---
"Thanks for the most excellent magic show! I really enjoyed having you here. I learned a lot and had fun too. Thanks for teaching our class."
– Kendra W.
---