Over the last fifty years in the magic industry, I have performed TENS of THOUSANDS of magic shows for HUNDREDS of THOUSANDS of spectators.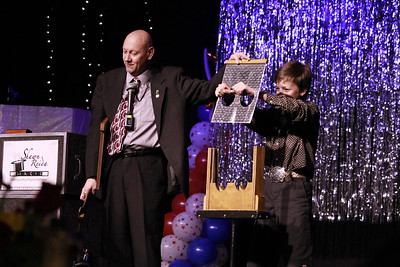 As fun and rewarding as performing is, I often find even MORE pleasure in consulting with other performing magicians to make their performances and business processes the best they can be.
Through my decades of work at the world famous Stevens Magic Emporium in Wichita, KS, I have been fortunate enough to work with and consult with the biggest names in the world of magic and illusion, as well as many beginners.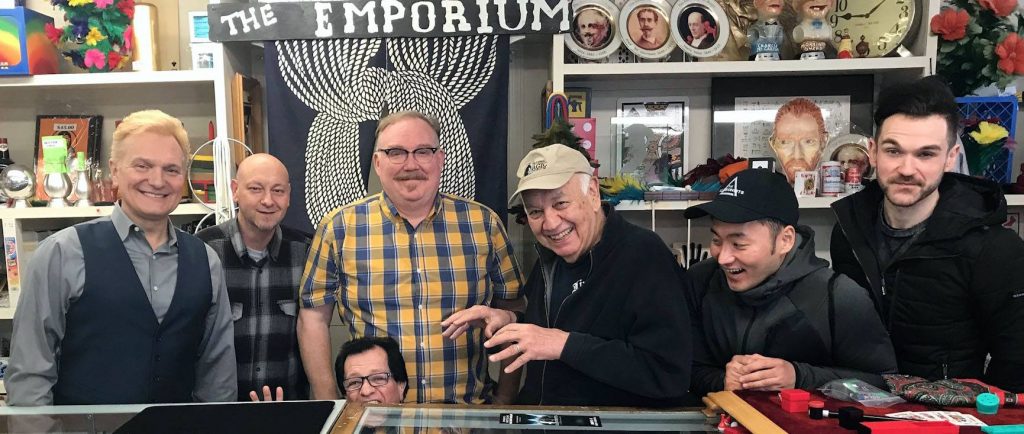 When I started performing magic fifty years ago, I made a lot of mistakes that cost me a lot of time and money… a LOT!!! I so badly wish that I had a mentor that could have given me advice so that I didn't repeat the same mistakes that hundreds of other performers experience as they are building their careers.
After over fifty years as a full-time performer of magic and illusion, my bones are starting to creak, and my equipment has become heavier than it was when I was 25 years old. It is finally time in my life to help the next generation of magicians, illusionists, sleight of hand artists, ventriloquists, and other family performers to be the absolute best they can be!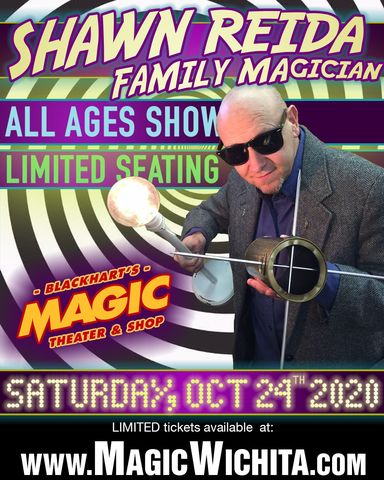 In 2022, I started offering my services as a consultant to both working performers as well as beginners that are only starting their journey into magic. If you are serious about starting a performing career, I can assist with countless aspects of your business including…
How to be a better LIVE performer.
How to book more shows.
How to negotiate for higher performance fees.
How to create business forms and how to properly use them.
How to add value to your shows to earn bigger paychecks.
How to simplify and strengthen your performance contracts.
How to get paid on time.
How to build databases of paying clients.
Good VS. Bad marketing.
How to preserve and maintain your equipment.
Things to avoid…. a LOT of things!!!
Whether you're a budding new magician that needs help figuring out a new trick, or a seasoned pro that is interested in simplifying your current business flow, I'm here to help make your life easier by applying my 50 years of experience to help you reach your goals!
To set a no-fee first appointment with me via telephone or Zoom, give me a call at (316)755-8016 or email me directly at ShawnReida@Yahoo.com.