Hi! I'm Master Magician & Illusionist Shawn Reida! I've been entertaining audiences in Kansas and the far reaches of the earth professionally for over 40 years!
I love creating unforgettable educational and entertainment programs SO special that children and adults remember them forever! My shows are always comical, fast paced, fun filled and highly entertaining!
I truly believe that the combination of humor, magic, intriguing mystery, and hands on education can be one of the keys to the proper educational development of a child. I believe that SO much, that I recently wrote, scripted, costumed, designed, built and performed an entire series of themed summer reading programs for the Wichita (Kansas) Public Library! In fact, I've already performed the program at MANY libraries all across the state of Kansas and Oklahoma! If you get a chance, be sure to check out my traveling shows!!!
---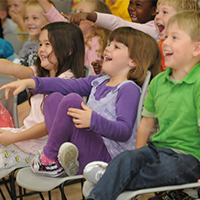 The MAGIC & ILLUSIONS I perform are AMAZING and have amused thousands of people around the USA via TV, radio, clubs, businesses, corporate functions, trade shows, banquets, fund raisers, schools, private homes, birthday parties, senior and retirements communities.

In addition to my "Curriculum Connection" library programs (which include every schools required standard of learning subjects including READING, SCIENCE and MATH), I am currently offering Themed Character Improvement Programs to schools and other organizations that deal with subjects such as…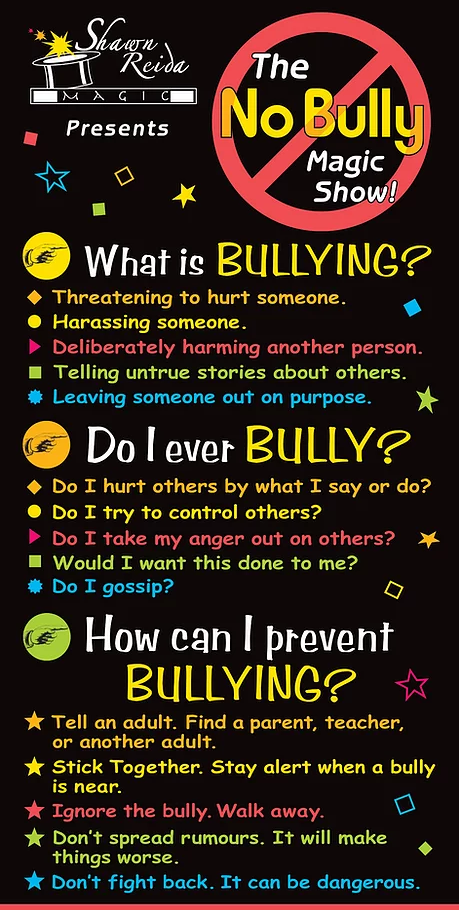 Issues of low self esteem
Anti-Bullying messages
Anti drug messages
Red Ribbon Week
Peer pressure
Stranger Danger
Conflict resolution
General safety
Fire safety
Trick or Treat safety
Personal character development
The 3 R's plus 2
Manners
Success and self determination
And other curriculum based programs!
All of the themed shows listed above are also a fantastic FUND RAISING opportunity for your school or non-profit organization! All you have to do is sell TICKETS to the magic show!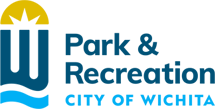 In addition to my private shows, library shows and school shows, I regularly teach and perform educational shows to 700+ kids in the Wichita Parks and Recreation summer recreational program and you may recognize me as the "master magician" that organized the 2 week long "Summer Magic Workshop" at the world famous Exploration Place in downtown Wichita, KS!
Aside from my performing career, I am a respected consultant for many prominent magicians, illusionists, mentalists, public speakers, and performance artists as well as many large corporations such as De Beers, Helzberg Diamonds, Preferred Risk, DCI, Lifeline, and others. Over the years, I have received numerous awards of appreciation civic organizations, law enforcement agencies, social clubs, churches and others!
If you are ready to book one of my shows now…
Click here to contact me by e-mail
or CALL me, just click the link below…